focus | act | reflect
Your New Digital Marketing Agency
We Help Businesses Grow by Establishing Digital Omnipresence using SEO, PPC and Web Funnels
Semper Fi!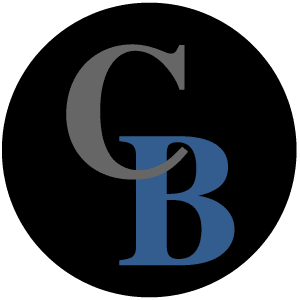 We custom tailor your Digital Marketing Cyber Blueprint to help you dominate your local market through a powerful Digital presence. We are passionate about helping you flourish in today's digital world!
We are located in beautiful Chesapeake, Virginia right next to Virginia Beach. And service all of the Hampton Roads (Norfolk, Hampton, Newport News, Suffolk…) and more! 
Do You Want More Traffic, Leads and Sales?
That's What We Do Best
And Easy as 1… 2… 3
Web Design & Development
Want to impress your customers… We create stunning and responsive websites that convert customers into cash.  Your Website is your greatest marketing asset and should be the center point for all of your marketing traffic. If you're not using a funnel then you are losing potential customers every minute.
Search Engine Optimization
Search Engine Optimization (SEO) is the #1 best way of generating more organic leads! Taking care of SEO upfront is a long-term commitment that your business can't afford to be without. We help you with Content Marketing so that you can take advantage of Organic lead generation. 
Paid Digital Advertising
Facebook & Google Ads (AKA Pay-Per-Click) are great ways to get a hold of customers… and get a hold of them quickly! Our advanced advertising methods will revolutionize the way you think about advertising.  Paid methods are the best way of getting traffic and leads over to your business. 
Why Us?
25+ Years of Cyber Expertise + Business Acumen = Your Results!
Other digital marketing agencies do not even come close to possessing as much proven Cyber expertise as we do. We know Cyber like the back of our hands… and we use that knowledge to take you and your business to the next level! 
You're Just a Single Click Away!
We're No Visitors To The Cyber World… It is Our Home. 
OWASP Virginia Hampton Roads
Chapter Leader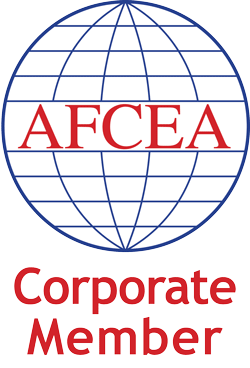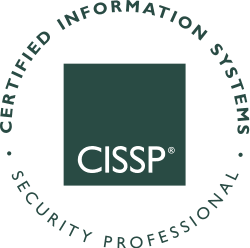 Portfolio of Our Super Geeky Cyber Work
Frequently Asked Questions (FAQ)
How long does SEO take?
SEO is a long-term commitment. It is the gift that keeps on giving; SEO is a never-ending endeavor. Each business will have different hurdles to overcome to meet their goals. While it may take one business two months to reach certain goals, it could take another twice as a long based on their industry competition, site design, copywriting, etc.
Why can't I just add in a bunch of ranked keywords to my site?
You could…nothing is stopping you… BUT adding a bunch of keywords that are ranked high will be flagged by Google. And Google don't play that homie! They penalize those who engage in this black hat practice… I mean not blackhat like we are use to… but they see it as bad.  It's the information age…so focus on creating meaningful and quality content!
How can I drive digital traffic to my site immediately?
Leverage your social media platform and link back to your website. You can offer promotions or other free stuff. There is also paid advertisement…
Why is blogging valuable?
We now live in the information age… take a minute and let those words really sink in. The information age is all about information (no pun intended) and making that easily availible to anyone around the world…and just like in life… learn to add value first and the rest will follow. 
What are meta tags?
Meta tags refer to title tags and descriptions. Each provides Google and viewers with information about the web-page in search results. A meta title tag appears at the top of your browser and serves as the title of your page; title tags should be less than 60 characters and, if space allows, include the name of your business. A meta description appears beneath a search engine results page (SERP) listing and is a way to entice viewers to visit a page. Meta descriptions should be less than 155 characters, so as to display in-full on a results page, and feature a call to action, such as "Learn more here." 
Do small and local businesses need digital marketing?
Short answer Yes! No matter how small or large your business is, if you have a business, you need a website.
And if you need a website and you want to make money  then you need marketing.