Our mission is to help people strategically utilize their website to increase their business revenue
The Foundation of the Company
The company was built on a solid foundation, from the first cornerstone all the way to the roof.
The CEO Carlos E. Cruz worked at the Pentagon as their Security Architect & Hacker for 5 years.
There he hand-built, implemented and led 12 Enterprise-level Government programs; which equates to building over 12 businesses in the Private Sector. Combined, he managed over 100 million dollars in Government programs over his tenure.
Carlos was a top-level Government Executive working for the Department of Defense (DoD) as a Government Civilian GS-15. Which is the highest-ranking Government Official before Senior Executive Service (SES). The SES rank is equivalent to a General or Admiral in the military.
Before that he worked as an Enterprise Architect, Network Engineer, Systems Engineer and Security Engineer for the Government as a contractor. As a Government official he led organizations of 100 employees and wrote and managed multi-million dollar contracts.
Carlos is also a United States Marine and former Volunteer Firefighter and Emergency Medical Technician (EMT) for the state of Virginia.
During his off time he worked with several small to large business to identify solutions that helped them grow. He also worked with people as a business coach to help them start their own business.
With that being his passion, he started this company to help people start and grow their own business. 
Our vision is to help as many people as we can to start and grow their own business by leveraging the power of the internet world.
Our mission is to help people strategically utilize their website to increase their business revenue. 
We promise to be the best in the world at what we do so that you can achieve your business goals! We will consistently improve our craft and will continue to do so every day. You will get results driven by our scientific-method approach. And we are committed and passionate about being your business partner to grow your business by 10x!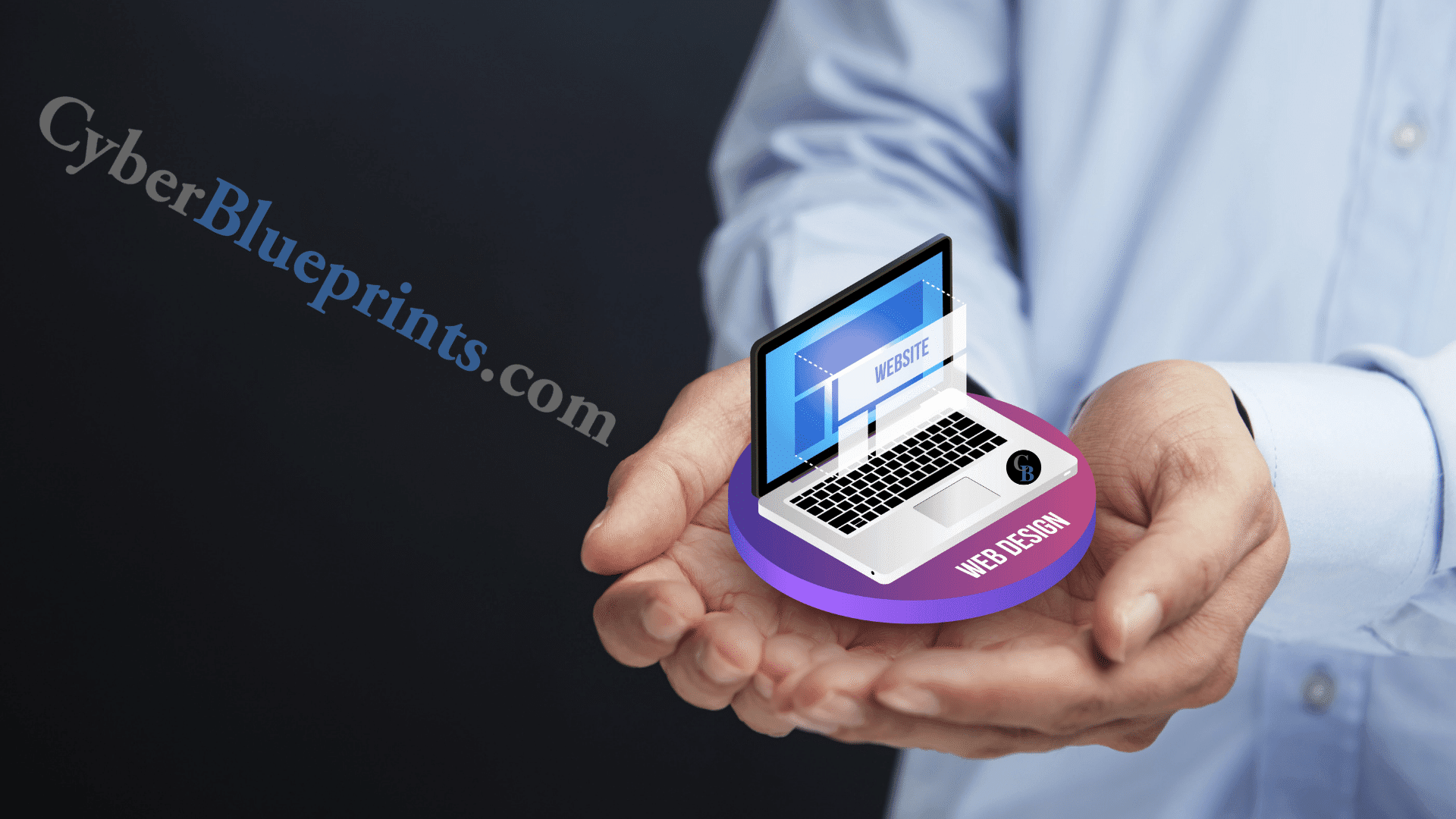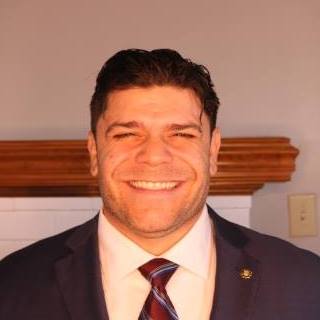 Carlos E. Cruz
Founder & CEO
BACKGROUND:
Former Government Civilian, GS-15
Prior Security Architect & Hacker for the Pentagon
25+ Years Experience in the Cyber Domain (IT & Security)
Certified Information System Security Professional (CISSP)
Certified Ethical Hacker & Certified Ethical Web Application Hacker
Former Volunteer Firefighter (DCVFD)
United States Marine, Semper Fi!
OWASP Virginia Hampton Roads Chapter Leader (Promote Software Security)
WHAT I DO TODAY:
I help People Achieve Digital Omnipresence
VIEW:
"Hackers Keep Us Honest!" ~Carlos E. Cruz
FAVORITE QUOTE:
"The important thing is not to stop questioning. Curiosity has its own reason for existing."  ~Albert Einstein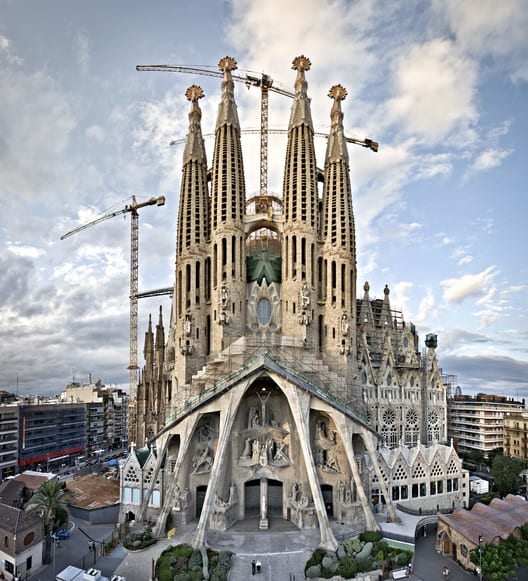 Our Values
" In order to get FAR in life you have to Focus, Act, & Reflect! "
~Carlos E. Cruz
Add Value to the Client
First thing is always first…always add massive value to the client! We are here for them and that's it. Watching them double their profits fuels our fire to be the best in the world at this.
Laser Focus
Never, ever, lose focus of what's most important to all business owners…Revenue! It is no secret that every business makes revenue… in order to do what business owners do… they need revenue coming in. ROI and ROTI are always on our mind.
Consistent Massive Action
A wise man once said the Journey of a 1000 Miles begins with a single step… in order to be the best in the world at this we need to take action… consistent… massive… action. 
Reflect Always!
In order to be the best you have to learn to move like the best. Which means trying tons of things, failing hard, learning and improving! There is no failure…only learning. We are constantly finding new ways to better ourselves to provide you the best that we can offer. 
Search Engine Optimization (SEO)
Web Development (Responsive & Elegant)
Content Marketing Coaching
Cyber Security (Added Bonus)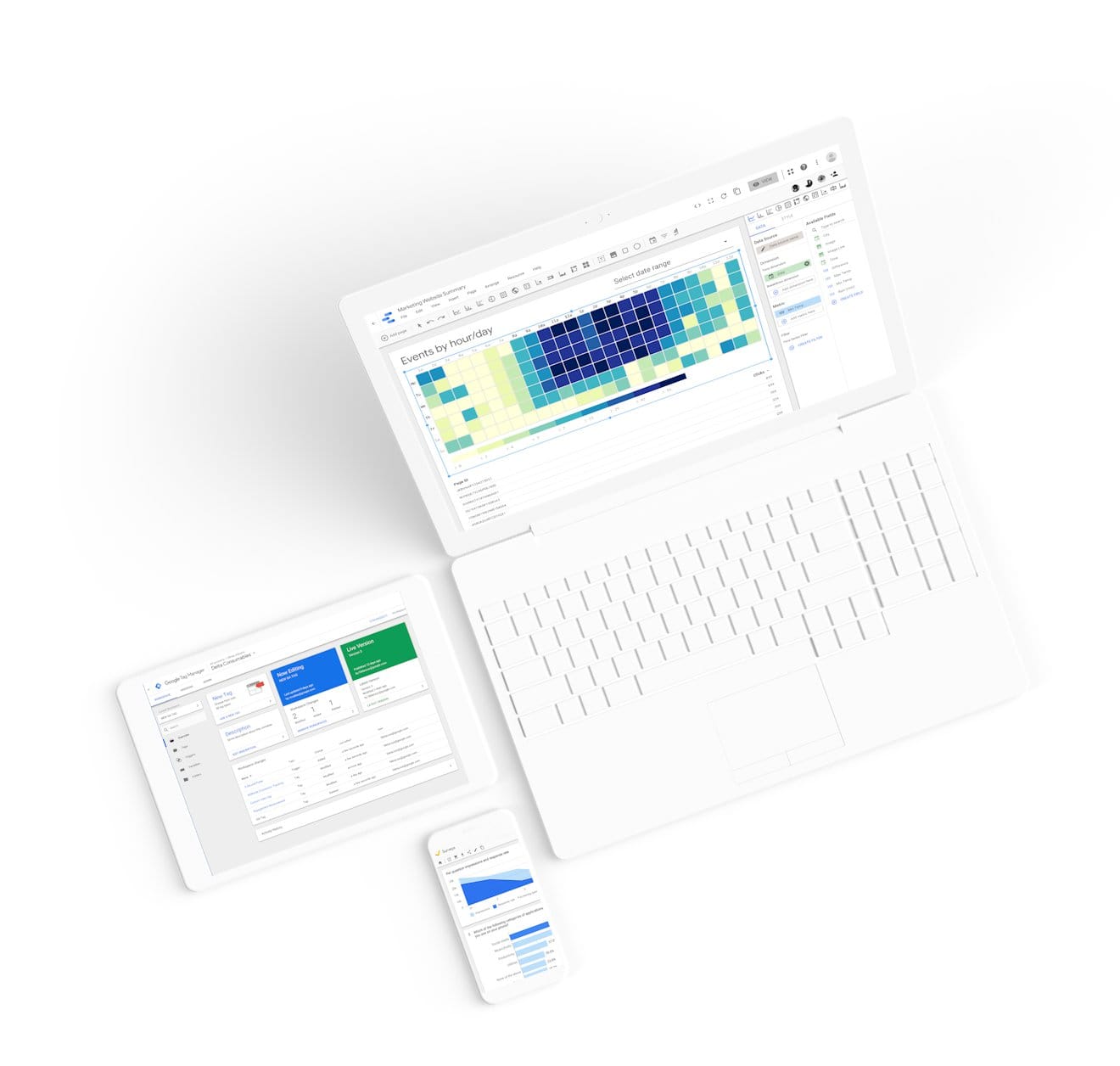 3 Steps to More Internet Traffic, More Leads and More Sales
Schedule A Call
Step 1 
If You're Ready To Take Your Business To The Next Level And Dominate Your Internet Market. Then It's Time To Talk To A Digital Marketing Expert 
Get your endgame
Step 2
During Your Free 45-minute Digital Marketing Strategy Session, We Will Identify Your Current Situation, Where You Want To Be With Your Business And Develop The Outline To Get You There
Dominate your market
Step 3
Start to Dominate Your Internet Market. Generate More Traffic To Your Business, Convert Those Consumers To Leads and Finally Close the Deal To Increase Revenue