Portfolio
Portfolio of Super Cyber Geeky Stuff…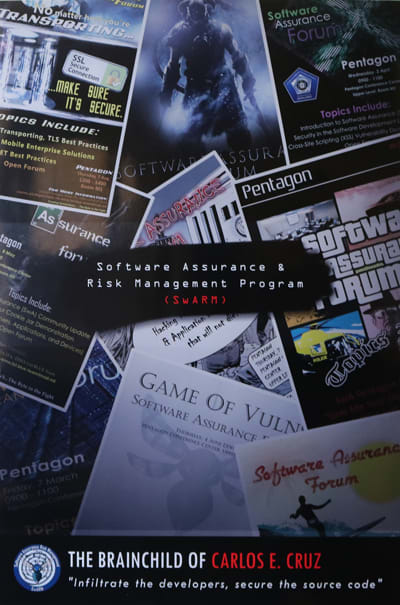 We're Use To
Orchestrating Multi-Million
Dollar Cyber Projects… 
Being Covert Is Only Good For Hackers, Spies and People That Don't Want to Be Found… We Know First Hand About That…
Ensure Your Business is Not Operating In the Shadows of the Cyber World!
Contact Us Today and let's talk Digital Marketing!
If you like our work here and would like to learn more about Digital Marketing... then check out our What is Digital Marketing guide and our other Guides.
Want to learn more about who CyberBlueprints.com, Inc. is; click here.