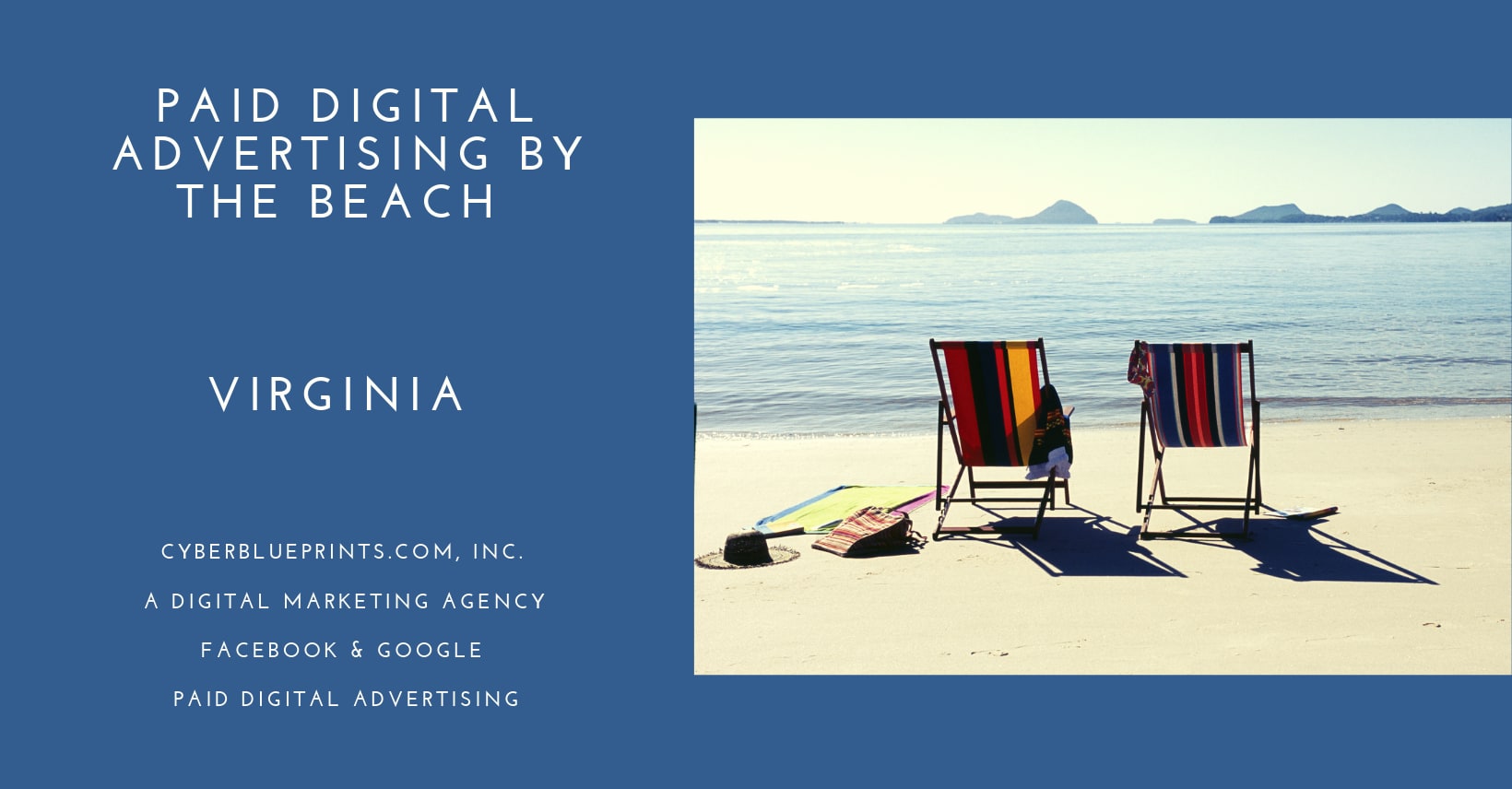 Virginia Beach Area Pay Per Click aka Paid Digital Advertising
The digital business environment is getting highly competitive with cut-throat competition in every industry. This is the time where brands need to focus on Facebook and Google Pay-Per-Click advertising aka Paid Digital Advertising (Paid Ads).
Using these methods combined with Search Engine Optimization (SEO)… allows you to gain an edge over your competitors and get a boost in your Return On Investment (ROI).
More especially, achieve Digital Omnipresence.
By leveraging paid digital advertising, you can reach a broader audience with highly precise targeting.
Allowing you to get more exposure and build a highly relevant customer base.
Thus, to achieve optimal results with your campaigns, you need the help of digital marketing experts. And with our Chesapeake and Virginia Beach Paid Digital Advertising service you can get all the help you need.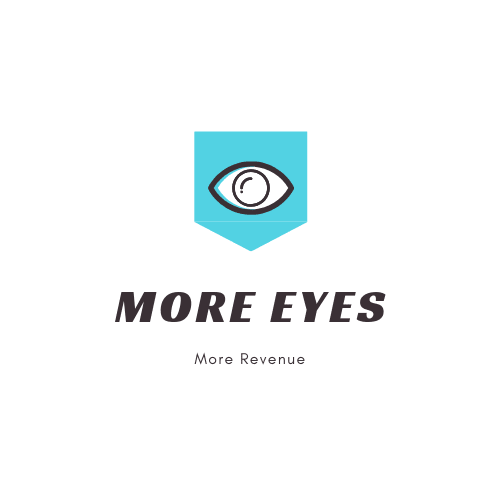 Get Seen Quickly:
One of the many benefits of Paid Digital Advertising (Pay-Per-Click) service is that you will be able to reach a precisely-targeted audience very quickly.
Our experts will set up a Facebook and Google paid advertising campaign to reach an ideal audience for your business that will cultivate excellent results.
There is no doubt about the power of SEO, but it often takes some time to rank a website on the first page of Google.
But with paid advertising, your website's ad will be shown on the first page from the inception!
Allowing you to be seen as soon as the campaign goes live.
Constant Monitoring:
We assign an expert team to launch, monitor and implement necessary changes on your campaigns. All Adsets are constantly monitored, tested and improved to find the perfect Cyber Blueprint for your business.
This allows us to refine each ad campaign to achieve a higher ROI.
We are not the digital marketers with a 'just sell it and forget it' mindset.
We take all of our clients' time and money very seriously and try our best to achieve optimality in results.
Running Paid Digital Advertising is a test, reflect and modify game. If you are not testing your ads and monitoring your Key Performance Indicators (KPI) closely… then your adset will become ineffective and stale overtime.
Facebook and Google ads need constant attention to be successful. And without this constant attention, you are just throwing money away.
Consider Us as Your Partners:
Our core working philosophy is to provide our clients with the highest value while doing our best to reduce their expenses and the whole team firmly abides by it.
Whether you need to reach a ready to purchase audience through Google & Facebook advertising or want to build a brand following on Facebook, we are here for you.
Our framework facilitates all kinds of advertising needs.
And our custom advertising solutions are built to cater to the needs of every business.
Consider us as your partners in this endeavor of growing your business and achieving higher ROIs.
About CyberBlueprints.com, Inc:
We are a Digital Marketing Agency that specializes in Website Development | Search Engine Optimization (SEO) | and Paid Digital Advertising (PPC, Facebook Ads & Google Ads) to help you dominate your local market through a powerful Digital presence.
We are located in beautiful Chesapeake, Virginia right next to Virginia Beach. We service all of Hampton Roads (Norfolk, Hampton, Newport News, Suffolk…) and pretty much anyone on the internet!
There are plenty of businesses and people taking advantage of the digital world to increase their traffic, leads and sales… will you be next?
Click the below button to apply for a Digital Marketing Strategy Session and a chance to work with us!
Want Digital Marketing Knowledge?
If you would like to learn more about Digital Marketing... then check out our What is Digital Marketing guide and our other useful Guides.
Want to learn more about who CyberBlueprints.com, Inc. is; click here.