If you want to get more customers for your business then you need Search Engine Optimization (SEO)
Today's web-centric world requires businesses to have a robust SEO strategy more than ever. And this page will help you understand why…
We are a Digital Marketing Agency housed near the Virginia Beach area that uses a scientific-method for performing SEO services.
But if your business is not in Virginia Beach… fear not.
Because we service all of Hampton Roads! Hampton Roads consists of seven (7) cities as follows: Chesapeake, Virginia Beach, Norfolk, Suffolk, Portsmouth, Hampton, and Newport News.
And essentially anyone who needs SEO services Virginia statewide.
We wanted to be by the beach… so we got as close as we could.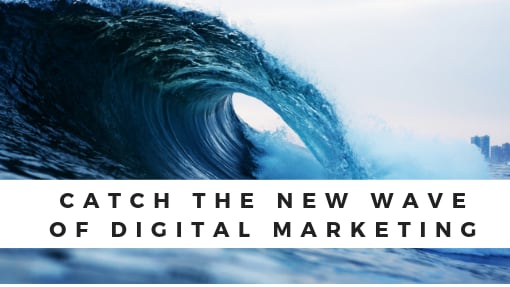 Why search engine optimization is important?
As we tell every business owner… the ever expansion of our digital world is connecting more and more people together on one… single… common platform…
The Internet
People who never met before… can now communicate with each other… from clear across the globe…
In many various forms of communication.
All while seamlessly bridging the gap by integrating all human languages into one single form of digital communication.
Not only making international business possible for all. But also making it possible for local businesses to reach an entire city or town… overnight.
With the use of mobile devices… everyone has everyone… essentially in their pockets…. We are always a few screen taps from one another…
Which makes distance in the physical world… essentially nonexistent in the internet world.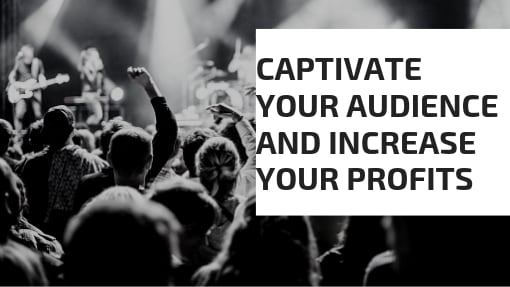 How to Captivate An Entire Market of Customers for Your Business?
If you're like most business owners that want to help people with your products and services…
Then you are going to need to communicate and reach out to those people using the same common language that they are using… the common language of the internet world.
And in the internet world… the 1# mechanism for organically reaching out to people… is called Search Engine Optimization ( SEO ) by the beach… we threw the "by the beach" part in there… but you get the point.
In traditional marketing businesses had to physically reach out to people to offer them their work… now with the movement into the information age… businesses have to adapt and digitally reach out to people.
And that's why Search Engine Optimization SEO is important for every business!
Your business will benefit from SEO because when people use Google to search they will find your business! 

But you're not the only business in town who can benefit from SEO. So if you don't adapt and overcome… your competition will.

Welcome to the internet world my friend… let's talk SEO.
Achieve Digital Omnipresence For Your Business
People on the internet hardly go past the first page on a search engines. And the Tech giant Google does not want them to either.
Thus being on Google's first page is crucial for any business to compete with its competitors.
With our professional SEO service we can help you literally dominate Google's local search results related to your industry and market.
By leveraging analytics with a refined digital marketing SEO process;  our team of SEO experts will make sure your business appears whenever someone searches for what you offer.
SEO is a long-term commitment and we want to stay by your side to increase your business and brand.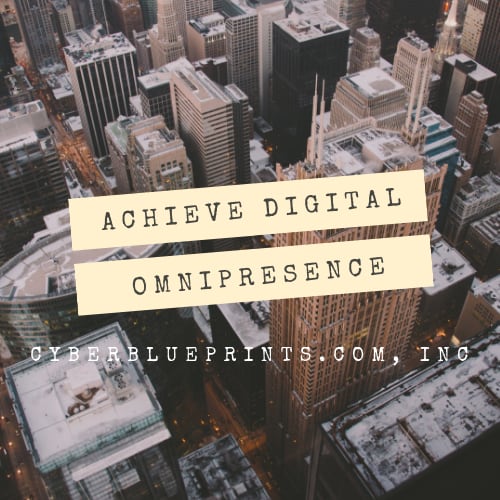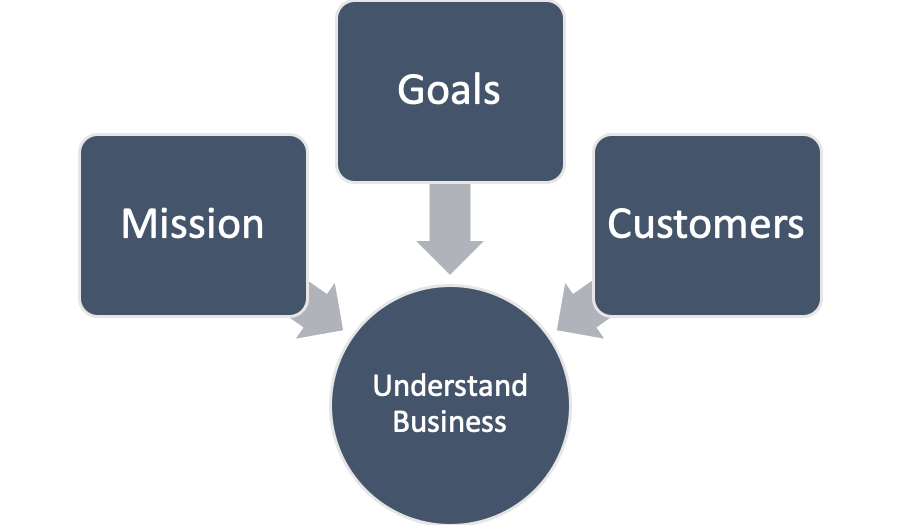 How We Do Search Engine Optimization For You in 3 Simple Steps
We have a three phased F.A.R. approach to tackling SEO for your business.
Phase 1 Focus: Understand your Business wholeheartedly

Phase 2 Act: Identify what Marketing Goals is needed to drive business goals

Phase 3 Reflect: Execute an SEO strategy which aligns with your marketing goals.

Gather metrics and key performance indicators (KPIs), analyze and refine the SEO strategy overtime until Business Goals are accomplished.
Below is a detailed breakdown of each phase.
Your Business Goals is our #1 top priority in formulating your Cyber Blueprint for your SEO Strategy.
Before we can understand how we are to identify your SEO target… we need to understand your business. 
Your business is all that matters to us. 
We want to help you achieve your business goals by using Digital Marketing.  
We want to grow with your business and help bring fresh new perspectives into it. 
Our passion is to help start and grow businesses.
And we found that the perfect way to do that… is by completely understanding your business first!
Every business is unique and we want to truly understand the master minds behind the machine before we can better help you dominate your market. 
Our process starts by working with you to understand your business mission, goals and customers.
Why you do… what you do… is super important to this world. And we want to help you get the word out. 
People can't see how amazing you are… if they don't know you exist.
And without search engine optimization… that's what happens to businesses… they enter the internet world… and blend into nonexistence. 
The internet world is much like the physical world. 
In the physical world…traditional marketing knows that location is key for every business.
The same applies in the internet world… and that location is… Google's first page.
And without that prime location where your business can be seen by the thousands…
Your business is just another speck of sand… on the beautiful Virginia ocean front.
And in order to get to the front… you need marketing experts that literally help build the internet world!
The more we understand your business' mission, goals and customer intent. The easier it is for us to help you dominate in a world we built with our own hands.
We are one of the many companies in Virginia that do SEO… but we are the ONLY Virginia SEO company who lived and been building the internet world since creation! This is our baby, let us chaperon you around the place!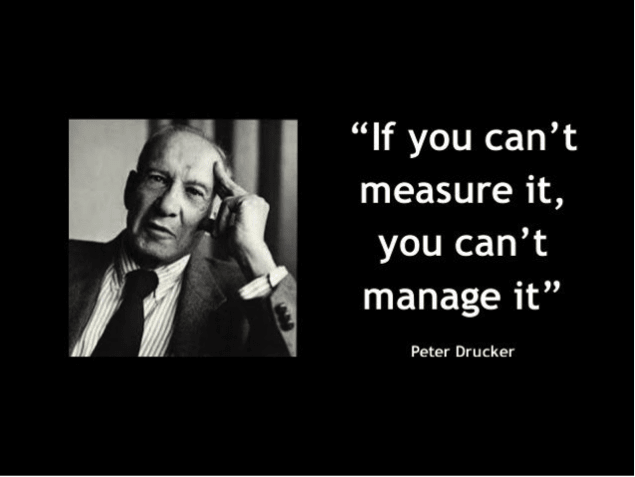 Your Marketing Goals is our #2 top priority in formulating your Cyber Blueprint for your SEO Strategy
After deep diving on your business goals, we need to get working with you on identifying what marketing goals we should track.
Marketing goals help identify what we need to do to accomplish each business goal.
Let's say you have a business goal to increase your percentage of high-ticket sales.
Armed with this knowledge… we know that marketing can direct their attention at looking at increasing the top of the funnel by directing more website traffic to it.
We can also quantify it by applying some measurable figures… let's say increase funnel website traffic by 50%.
Now that's a direct and measurable marketing goal to have!
How Search Engine Optimization is done?
That's our #3 top priority in formulating your Cyber Blueprint for your SEO Strategy
Once we are rock solid with your business' mission, goals and customers. And understand what marketing goals to target.
Then we let the SEO Virginia Beach Sharks out and begin using our SEO Strategy to identify where the digital prime location for your business market is  and then begin taking the necessary steps to get you there!
Eight (8) Strategic Search Engine Optimization Steps:
Understand Client's Business Mission, Goals and User Intent (Phase 1)
Identify Marketing Goals (Phase 2)
Perform Competitive Analysis (Phase 3)
Conduct a Keyword Assessment (Phase 3)
On-Site SEO Optimization (aka On-Page SEO) (Phase 3)
Technical SEO (Phase 3)
Off-Page SEO Strategy (also called Off-Site SEO) (Phase 3)
Gather Analytics to report, measure, analyze and refine your SEO strategy (Rinse and Repeat)
It does not matter if we do SEO Norfolk work, SEO Richmond or Northern Virginia SEO work… we take care of all of our client's using the same surgical SEO Steps.
We provide SEO services Virginia statewide! We take our time to properly measure, report and make micro movements to keep you at the top of the search results. 
What does search engine optimization cost?
Most Businesses charge anywhere from $2000/month to $10,000/month for SEO services.
But like in business there are many cost models associated with SEO costs and getting to those prices…
Some use a Cost-Plus pricing strategy… where the business identifies all their SEO expenses and tacks on a percentage above it. This is more in line for those trying to buy SEO products than services.
Some use Competitor-Based pricing strategy… where the business reverse engineers their competition prices through social engineering… or something like it… and sets their price slightly lower.  
Social engineering is a Internet World term that just means tricking people in order to gain information. 
Some lock you in for long-term contracts and some don't…
Some businesses even trade hours for dollars… ranging from $50 to $300 dollars per hour.
As your Virginia Beach SEO, which is essentially Virginia SEO… we have a no hassle, no contract, month-to-month easy value-based pricing structure.
We don't trade dollars for hours because we believe in value. And giving you the most value is our only priority.
We know that the only thing you care about as a customer is VALUE!
So why wouldn't we…?
Our Value-based pricing (aka customer-based pricing) ensures that our Digital Marketing Cyber Blueprint always provides you with way more value than cost.
We want to help you become a lead magnet and dominate your local market! And achieve something we like to call Digital Omnipresence.
And if we get you a Return On Investment (ROI) and help achieve your business goals… 
Then we believe you will keep us as your long-term SEO Virginia Beach company, or if you're not in the Hampton Roads area, Virginia SEO Company!
You Know Your Business Needs This…
All there's left to do is schedule a free Digital Marketing Strategy Session with us by clicking the big button.
You have nothing to lose scheduling a call with us but you have much to gain!
And if you don't believe us… just use our free app next to the button and take a look for yourself! The app allows you to get a free SEO insight into how your business looks like in the internet world.
Want Digital Marketing Knowledge?
If you would like to learn more about Digital Marketing... then check out our What is Digital Marketing guide and our other useful Guides.
Want to learn more about who CyberBlueprints.com, Inc. is; click here.