Virginia Beach SEO, Chesapeake, Hampton Roads and anyone on the internet…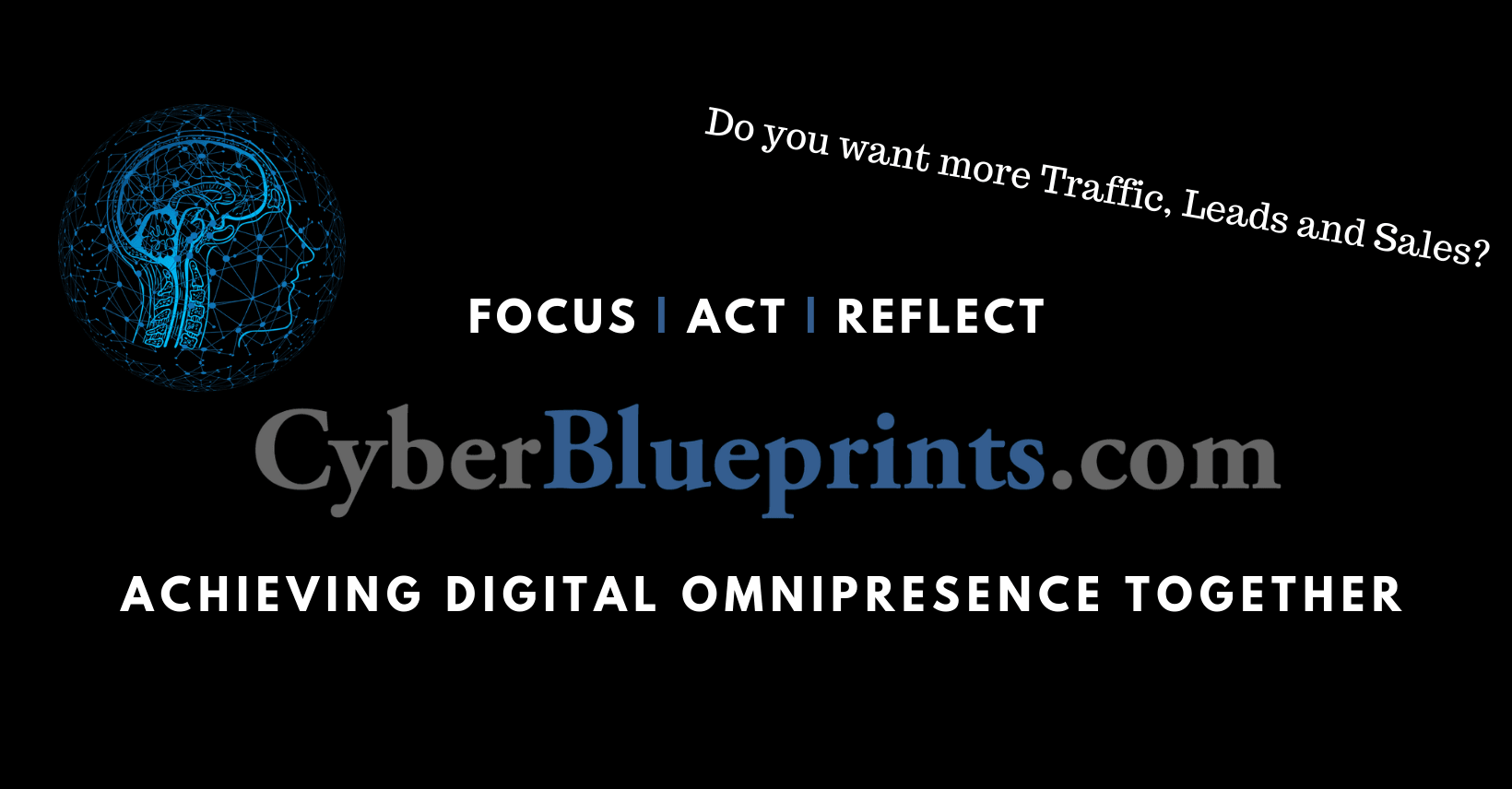 You probably found this page through a Google web search… which you may have put in something like Virginia Beach SEO, Chesapeake SEO or even Norfolk SEO…
And we are glad that you did. And that's what SEO is all about! Using search engines like Google, Bing, Yahoo, and others to find the right information you need.
Because in today's digital world requires businesses to have a robust SEO strategy more than ever.
Companies that are offering products or services in a specific locality are especially the ones that need Search Engine Optimization (SEO) for their business.
Because if you are a business owner… then you are competing in a very small market where there are more sellers than the actual demand.
This competitive environment makes the use of SEO strategies necessary for businesses to outrank their competitors and thrive rather than just survive.
That's why our Digital Marketing Agency is here… to help you become a lead magnet and dominate your local market!
Which we like to call Digital Omnipresence.
So if this is you… then you have found the right web page. We want to work with ambitious people like you to grow your business and achieve digital omnipresence together.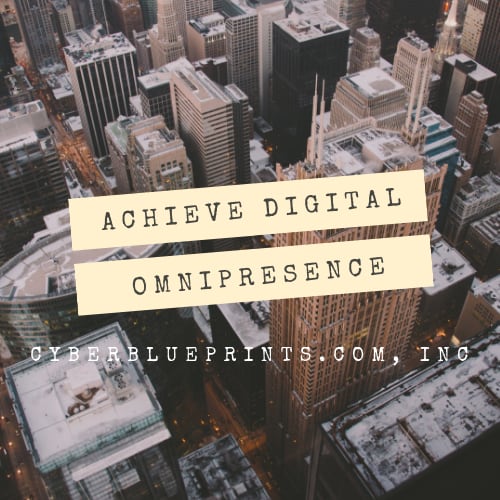 Achieve Digital Omnipresence
Being on Google's first page is crucial for a business to compete with its direct competitors.
With our professional SEO service being offered to the Virginia Beach area; we can help you literally dominate Google's local search results related to your industry and market.
By leveraging analytics with a refined digital marketing SEO process;  our team of SEO experts will make sure your business appears whenever someone within your vicinity searches for what you offer.
SEO is a long-term commitment and we want to stay by your side to identify what works for your business and brand by carefully measuring, refining and dominating.
Get More Exposure in Your Local Community
There is no doubt that you are providing a service at unbeatable rates, but from the customers' perspective, you may not even exist because they simply don't know about your business.
And the best way to get people to benefit from your valuable services is to get your business in front of them.
Our Virginia Beach SEO service will allow you to just do that!
We will help you take over the entire first page with our search engine optimization SEO strategy.
Our team will be fully dedicated to making sure that all digital roads lead to your website.
Boost Your Revenue by Getting More Sales
Thus once you dominate Google's first page and start to get exposure, you will begin to receive a significant amount of web traffic.
And the best part is that most of the people arriving at your website will already be interested in making a purchase…
Because as people searching for a service on the internet usually have an intent of buying.
And the best thing about SEO is that it organically brings people to your web site to view your products and services.
So by getting ranked with our Virginia Beach SEO service, you will get ready-to-convert leads that will ultimately boost your revenue.
We focus on getting you a Return on Investment (ROI) within the first month… But know that the SEO game is a long-term commitment…
People don't start to see results immediately… but we got you covered. Because to bridge that gap and get you an ROI… we use paid digital advertising services to drive traffic immediately.
But you still need to invest in an SEO strategy right away… because it is the #1 method of driving organic customer's to your web funnel.
Our In-House Team Leverages Ethical Strategies
Unlike many agencies relying on black hat practices to temporarily bring a business's website to the first page, we work on sustainable, and ethical strategies to rank your website.
Our SEO experts are ahead of the curve when it comes to helping businesses dominate on local search queries with legitimate tactics ensuring a strong position on the first page.
If you are interested in dominating Google and other search engines, getting more exposure and significantly increase your revenue, just get in touch with us, and our team will be more than happy to create a ranking strategy for your brand.
About CyberBlueprints.com, Inc:
We are a Digital Marketing Agency that specializes in Website Development | Search Engine Optimization (SEO) | and Paid Digital Advertising (PPC, Facebook Ads & Google Ads) to help you dominate your local market through a powerful Digital presence.
We are located in beautiful Chesapeake, Virginia right next to Virginia Beach. We service all of Hampton Roads (Norfolk, Hampton, Newport News, Suffolk…) and pretty much anyone on the internet!
There are plenty of businesses and people taking advantage of the digital world to increase their traffic, leads and sales… will you be next?
Click the below button to apply for a Digital Marketing Strategy Session and a chance to work with us!
Want Digital Marketing Knowledge?
If you would like to learn more about Digital Marketing... then check out our What is Digital Marketing guide and our other useful Guides.
Want to learn more about who CyberBlueprints.com, Inc. is; click here.